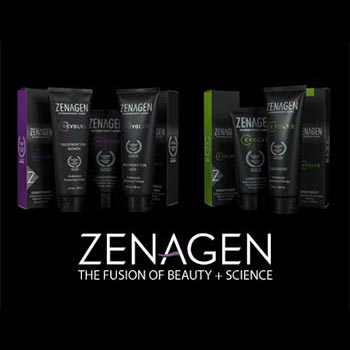 Most topical hair loss products contain harsh chemicals and reach only the shallow epidermal layer of the scalp, without addressing the root cause of hair loss. Zenagen does things differently: We tapped into the power of green tea and other powerful anti-aging ingredients not harsh irritants to create a powerful, nutraceutical-based hair loss solution. The proprietary botanical compounds target the primary cause of hair loss, the hormone DHT, by penetrating into the dermal layer where hair loss occurs. Zenagen treats all types of hair loss. Our natural ingredients restore youthful fullness, density, shine and manageability to damaged hair.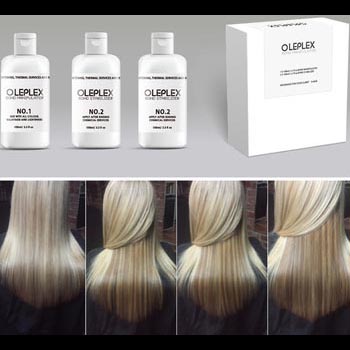 The Oleplex three-step process includes patented active ingredient that works on a molecular level to seek out broken bonds in the hair that are caused by chemical, thermal, and mechanical damage. You can use Olaplex to restore compromised hair, or add it to another service to provide the ultimate breakage insurance.
From care to color, L'ANZA heals, seals, and protects hair around the world. We utilize the latest technology available to keep our product performance ahead of the rest. L'ANZA is the only brand able to heal the hair, delivering maximum shine and color that lasts.